HOW MANY PERSONAL INJURY LEADS ARE AVAILABLE ?
Choose a type of legal lead and see how many leads can be generated
---
---
PERSONAL INJURY LEADS | PERSONAL INJURY MARKETING: OUR BACKGROUND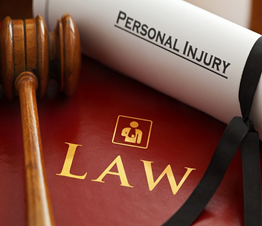 ---
The founder has spent years generating leads for different industries, including mortgage, finance, travel and leisure, and telecommunications.
Some of the direct response marketing was as a principal, while other marketing efforts were for clients.
After being exposed to personal injury trials, automobile accident cases, and IVC Filter claims, he realized a glaring need for law firms to obtain reliable sources of legal leads.
---
PERSONAL INJURY MARKETING & PERSONAL INJURY LEADS FOR ATTORNEYS
---
Personal injury leads typically come from online forms that have been completed by victims of neglect or the intentional misconduct of another.
Unlike mass tort lead generation strategies, leads from pay-per-click and search engine optimization provide much more success. One reason is because broadcast media, including television and radio, doesn't provide the immediate solution that no-fault victims seek. Simply, when a person suffers from the negligent acts of another, the pain and suffering often is acute.
Thus, the victims desire immediate care from medical facilities and subsequently pursue legal representation. There are several types of personal injury inquiries, including car accidents, slip and fall premises liability, boating accidents, medical malpractice, and much more.
If you are a plaintiff's attorney seeking inquiries from individuals seeking legal representation, contact us today.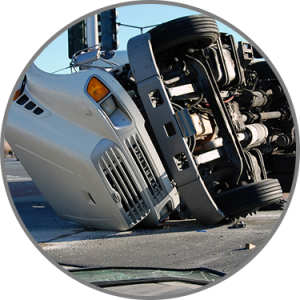 ---
---
TYPES OF PERSONAL INJURY LEADS
---