HOW MANY AUTO ACCIDENT LEADS ARE AVAILABLE ?
Choose a type of legal lead and see how many leads can be generated
AUTO ACCIDENT LEAD GENERATION – OUR BACKGROUND
The founder has spent years generating leads for different industries, including mortgage, finance, travel and leisure, and telecommunications. Some of the direct response marketing was as a principal, while other marketing efforts were for clients.
His interest within mass torts began with his pursuit of legal research and writing work as a law clerk at a personal injury and defective drug & medical device law firm.
After being exposed to personal injury trials, automobile accident cases, and IVC Filter claims, he realized a glaring need for law firms to obtain reliable sources of legal leads.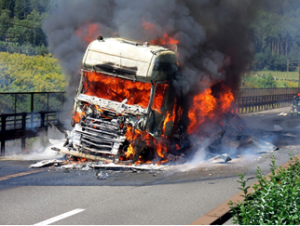 ---
SOURCES OF CAR ACCIDENT LEADS WITH INJURIES – ONLINE SEARCHES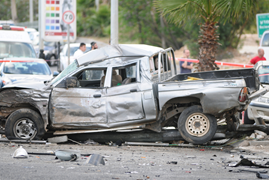 The primary source of inquiries for auto accident victims seeking representation is the internet. These are commonly referred to as web submission leads.
Unlike mass tort lead generation, which has witnessed lots of success from broadcast media platforms, auto accident leads are more state and city focused. One reason is because of the natural desire that no-fault accident victims have – or really any prospect within virtually any field – to connect with a professional within their geographic region. Not to mention, auto accidents claims are state-based rather than federal-based, so nationwide marketing campaigns don't have the same message.
Thus, attorneys seeking leads from car wreck accidents have the most success from those generated within their city and state.
---
WHY CAR ACCIDENT LEADS WITH INJURIES ARE IN HIGH DEMAND: BEST CPC AND ROI
It is important to understand that these types of leads have the highest demand. The reason is due to the combination of having the best cost per conversion ("CPC") and return on investment ("ROI") among legal leads. In fact, the CPC and ROI is quite strong when compared across most industries as well.
If your law firm has implemented any type of marketing, be it pay-per-click, search engine optimization, local search engine optimization, banner ads, direct mail, or television and radio broadcast mediums, it is likely that you have calculated your cost-per-conversion ("CPC") and return on investment ("ROI").
For more detail on what your CPC and ROI could look like, please continue below . .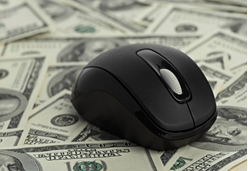 ---
WHAT IS THE COST-PER-CONVERSION ("CPC") FOR CAR ACCIDENT LEADS WITH INJURY?