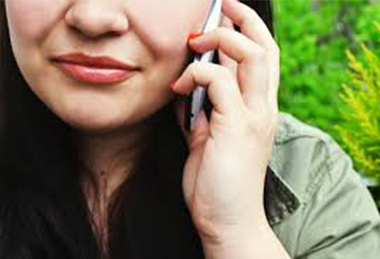 LIVE PAY PER CALL LEADS ONLY PAY FOR QUALIFIED LEADS! INVEST IN RESULTS
WHY PAY PER CLICK?
WHEN YOU CAN PAY PER CALL?
a contract for 12 months, 90 or even 60 days. Our confidence in our ability to deliver is the reason why our billing requirement is strictly a month-to-month billing program.
---
we continue to work diligently on your advertising campaign without the option or comfort to merely sit back and rely upon a contract. Be confident you are getting what you pay for in a more flexible and profitable fashion than our competitors!
---
---
We want our clients to remain in complete control of their online marketing campaigns and in control of advertising dollars so they can get out if and when they want. Our clients have the peace of mind in knowing that they cancel at any time.
---
literally, unlike any of our competitors who simply rely upon pinning your firm down with a contract. We want your business every month and we know the only way to gain your business each month is by delivering you actual warm leads with a phone call guarantee, it's a risk worth taking because it's calculated.
---
NO LONG TERM CONTRACT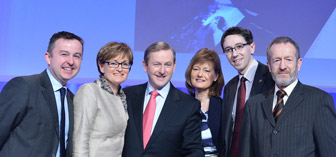 ---
Partners You Can Count On
Get Quality Calls
Lead Platform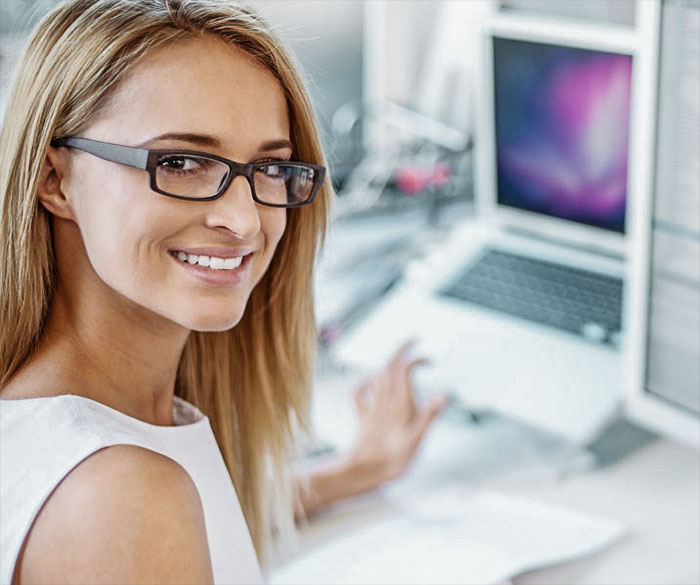 ELIMINATE THE GUESSWORK
Our platform eliminates the guesswork form your online advertising campaign. We absorb the cost per click and eliminate the time and effort it requires for a law firm to have success online. The average cost per click on major search engines can average anywhere from $50-$85 with no guarantee that the click will result in a phone call to your firm!
Our program helps you get the most for your hard-earned advertising dollar as opposed to allowing the search engine pay-per-click campaigns to bleed your bank account dry without any guarantee that the clicks will turn into a phone call to your firm. Our internet marketing program provides you with a better ROI as you are generating live calls to generate clients as opposed to clicks that merely increase your website's traffic. Traffic does not often necessarily lead to a potential client contacting your firm, despite the fact you are paying for each click! Thus, why pay-per-click when you can pay per call!?